Here are local Islamic podcasts on Apple and Spotify.
Muslim.Sg is a one-stop online media platform that aims to inspire and empower millennial Muslims with powerful and engaging Islamic religious content.
Best Islamic Podcasts You Have To Listen To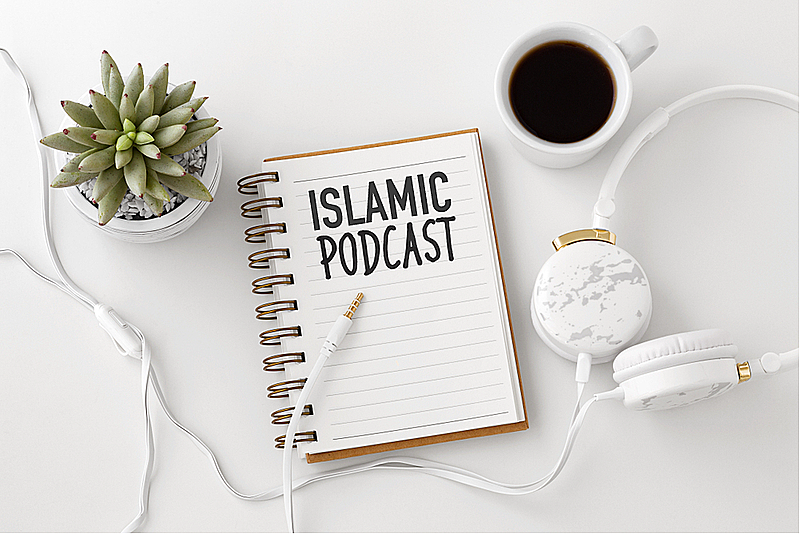 Sometimes, we get so caught up with life that we find it hard to seek knowledge.  However, in these modern times, we are blessed to have many ways to learn on the go. 
To make things easier for you, we've rounded up a list of Islamic podcasts that you can listen to. 
1. Tune Islam podcast
Tune Islam is a podcast for Singapore Muslim Millennials on Islamic faith, love, and happiness. Listen and learn from our asatizah from Asatizah Youth Network (AYN) and get inspired to live a more positive life and to boost our spiritual well-being.
Follow Tune Islam
2. Tea With Mufti podcast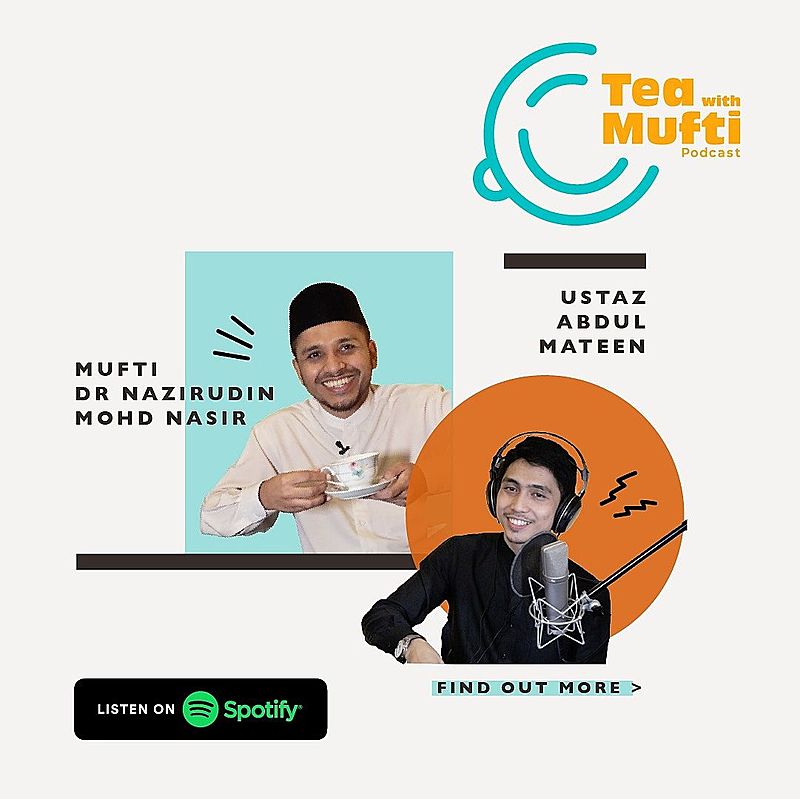 Muslim.Sg presents you our first-ever podcast series with our beloved Mufti of Singapore, Dr Nazirudin Mohd Nasir, and hosted by Ustaz Abdul Mateen! 

Get to know our Mufti and listen to his heartfelt reflections through the lens of Islam. Let us take you on the path of self-development and beautiful spiritual moments.
Let's take a sip of muf-tea and enjoy the discussion. 
3. Notes from Nurhdyhaz podcast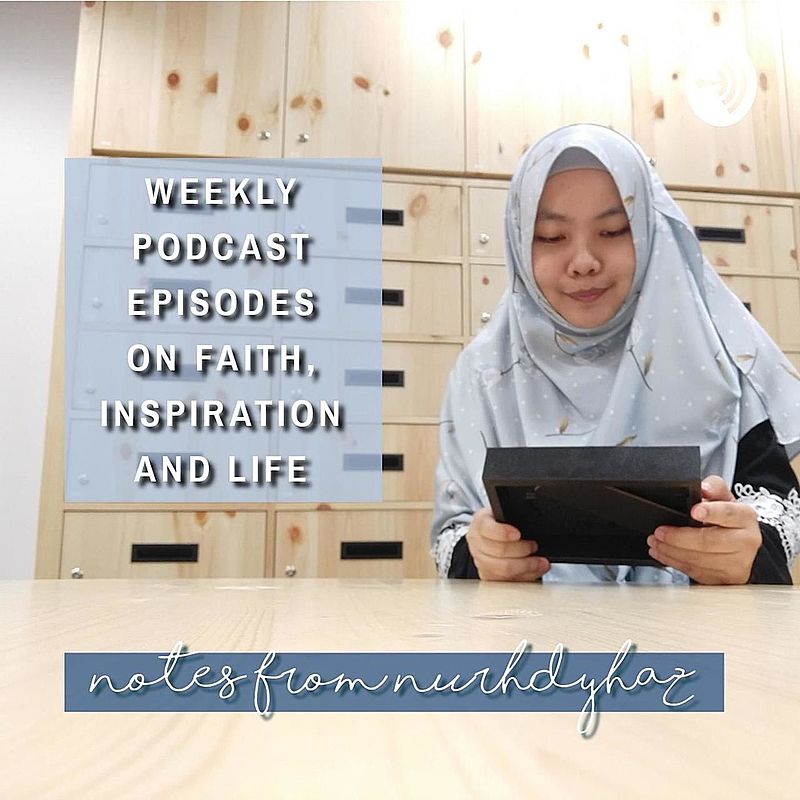 Ustazah Nur Hidayah Azman from Asatizah Youth Network releases weekly podcast episodes on faith, inspiration and life. 
Some of the relatable topics that the podcasts have covered are 'Creating Space For Better Things By Letting Go', Finding Purpose Behind Afflictions' and 'How To Overcome Self-Doubt, Spiritually'. 
Check out her podcasts here.
4. Kuliah Tafsir podcast (Malay)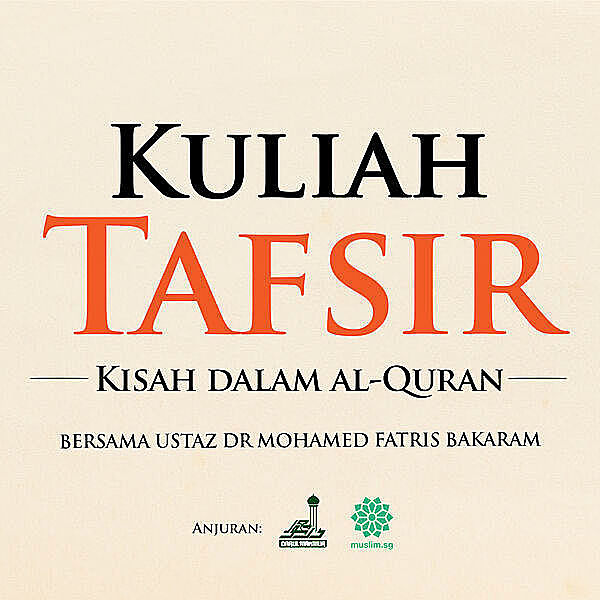 Every Sunday, there is live streaming of Kuliah Tafsir by Ustaz Dr Mohamed Fatris Bakaram. During these sessions, Ustaz Dr Fatris interprets Quranic verses and explains how they are relevant to our lives today. With lessons that are insightful and deep, the Kuliah Tafsir podcast will help you to reflect and better connect with Allah s.w.t. 
As a bonus, you will get to hear Ustaz Dr Fatris's beautiful duas that are known to be so moving that they have made people cry. 
Tune in to Kuliah Tafsir here.
5. Cakap Masjid podcast (Malay)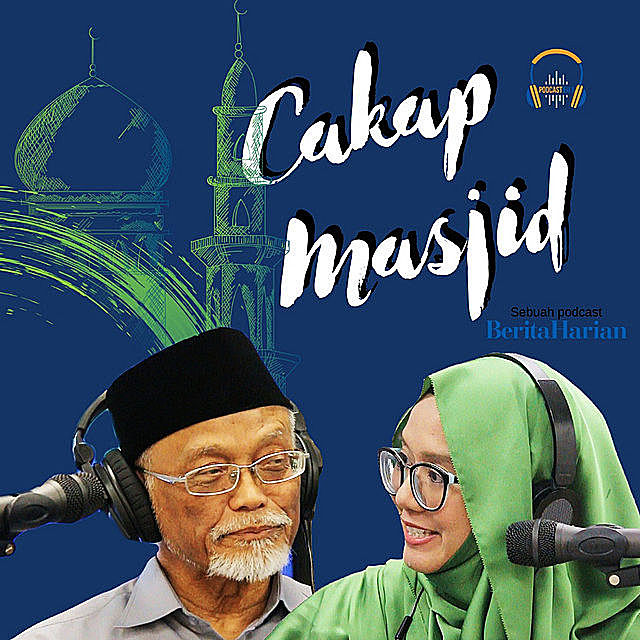 Hosted by the energetic Berita Harian correspondent Shahida Sarhid, Cakap Masjid discusses societal and religious issues in our community in a candid manner with invited asatizah. 
Their objective is to discuss topics that are close to the hearts of modern Muslims such as navigating mixed marriages and caring for the environment. 
You can listen to honest conversations with religious teachers such as Ustazah Nadia Hanim, Ustaz Ridhwan Mohd Basor, Ustaz Pasuni Maulan, Ustaz Muhammad Fadhlullah Daud and Ustaz Muhammad Zulkarnain Azman.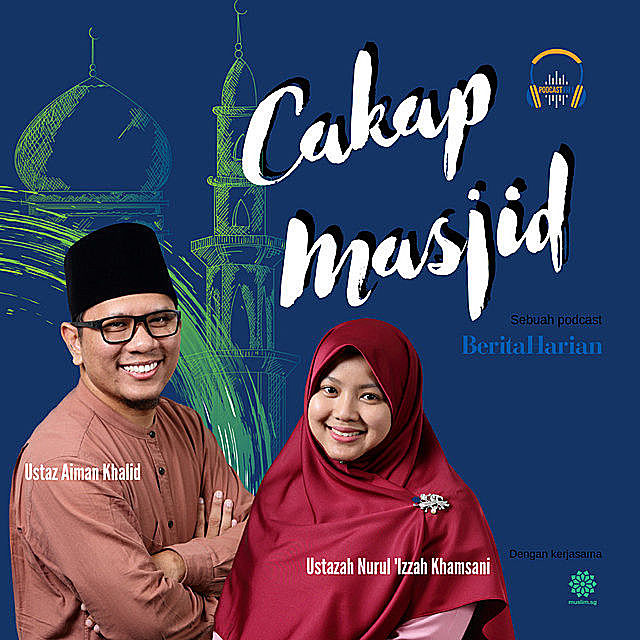 Find Cakap Maslid on Spotify.
6. The Talking Dome podcast (Malay)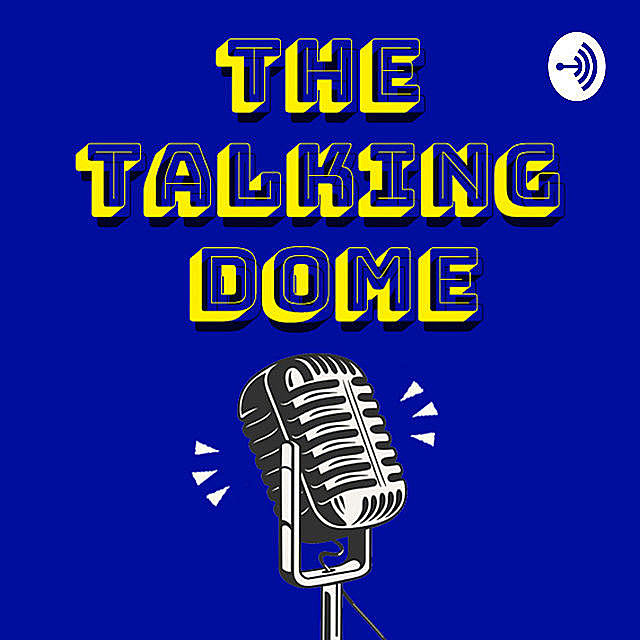 This podcast is hosted by three religious teachers from Masjid Al-Istighfar - Ustaz Ma'az Sallim, Ustaz Md Nazeeh Mohamad and Ustaz Raja Lutfil Hadi. In their episodes, they discuss socioreligious issues. 
To give you an idea of how open their topics are, their first episode was titled 'Macam Mana Nak Move On' ('How To Move On') and answered IG questions about love. 
You can see the list of their podcasts here.
7. Borak Borak Berisi podcast (Malay)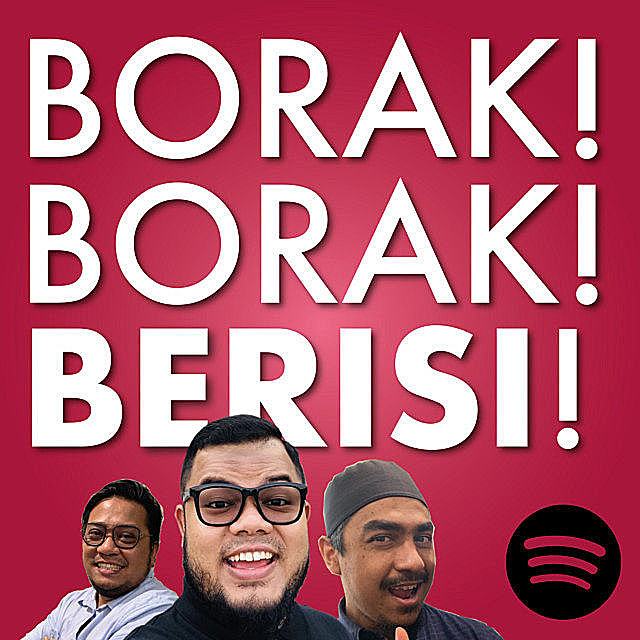 Developed by creative people from Masjid Al-Islah such as Ustaz Khairul Anwar, Borak Borak Berisi is a podcast that tackles various everyday issues that Muslims may face. Their wide range of conversation topics includes 'Rejected by my wife's family even after converting to Islam' and 'Musim Wuhan Jangan Jadik Tuhan'. 
Subscribe to their podcast here.
8. Soulful Latte podcast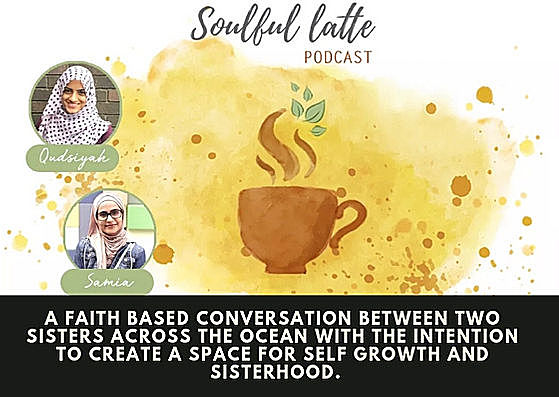 Soulful Latte was started by ladies who wanted to address matters that are not often talked about. If you want to strive to be better and cultivate the love of Allah and Islam in your life, this podcast series is for you. Get engaged with soulful reminders and practical tips that you can apply almost immediately. 
Listen to Soulful Latte here.
9. Syukran Talks Islamic podcast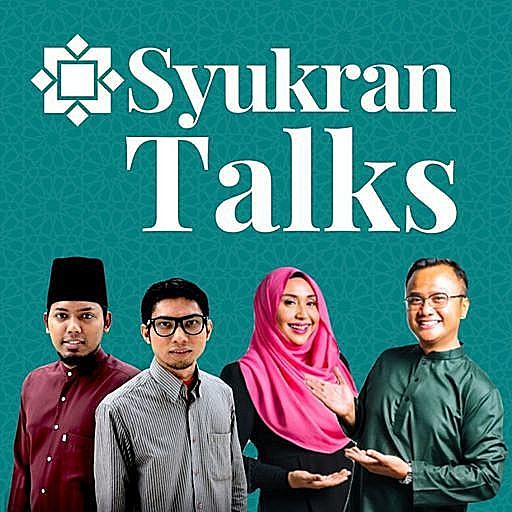 This podcast series is hosted by Ustaz Hidayat Ismail, Shahib Amin, Nona Kirana and Hisham Zain. They cover diverse topics like 'How To Pray On A Plane', 'Living With My Mother-In-Law', 'Sharing Food Photos Is Riak?' and ''Can We Eat No Pork No Lard?'. 
Listen to their conversations here.